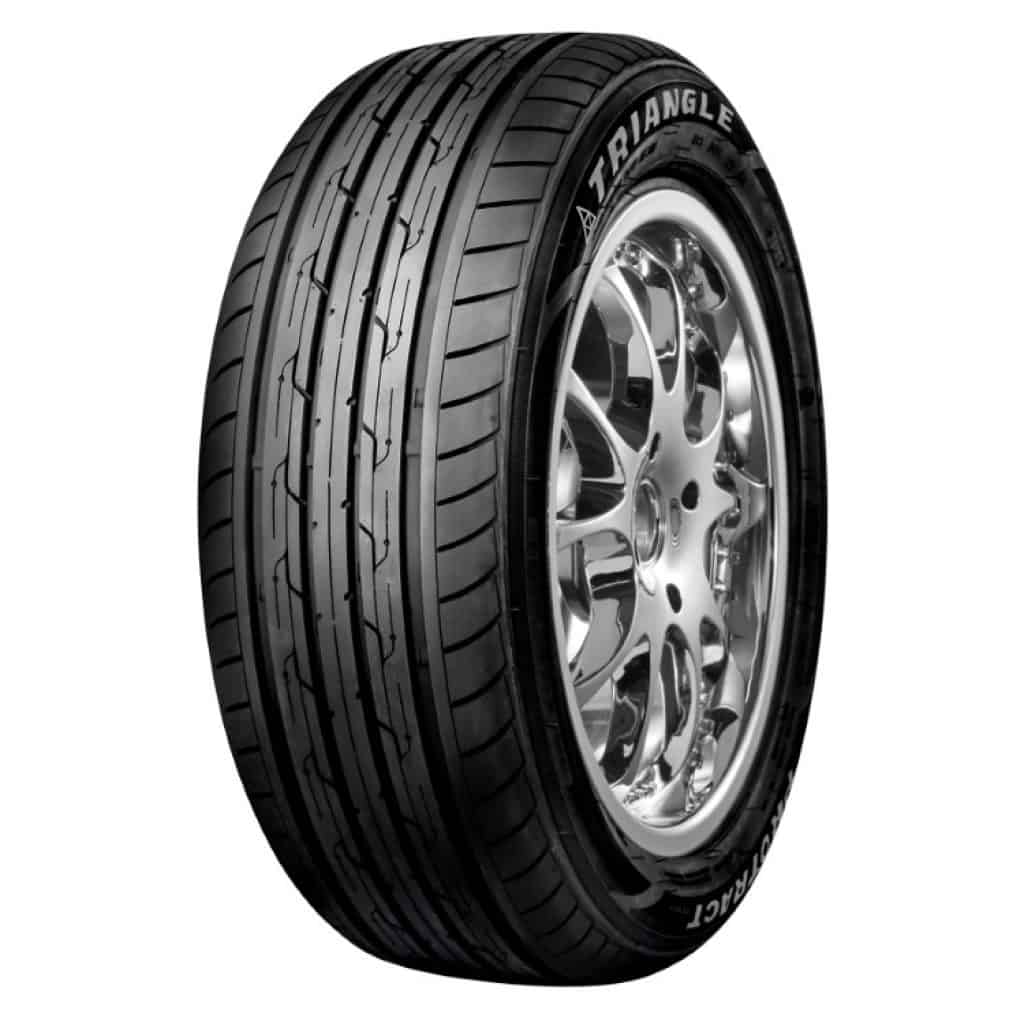 TyreZim's main branch is located at 71 Coventry Road, Workington, Harare. This is our primary base for conducting business including tyre fitment & balancing. Our other branches are based in Chinhoyi and Hwange, where we have competent tyre experts ready to supply your needs. We are excited to be expanding, so be sure to sign up to our newsletter to see more TyreZim outlets popping up on the map!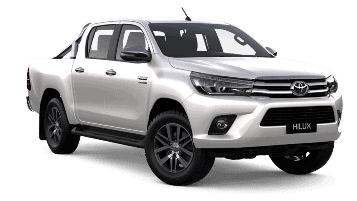 New Tyres? Book a Fitment!
Top class fitment centre available for balancing and fitment for all tyre sizes and a range of vehicle types (Including OTR & TBR).