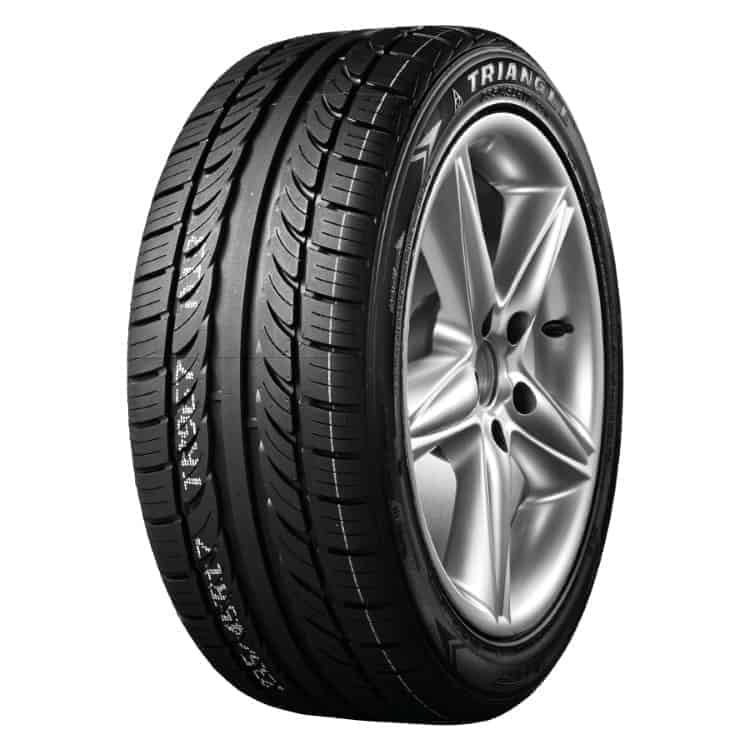 Yes, you can book online!
We now have a system in place whereby you can pick a day and time, then enter your details below, and presto your booking is complete! We will contact you via the provided phone number shortly in advance to check if you're still on schedule. TyreZim makes life so much easier!
1
Create booking
Below you will find the appointment picker and details from ready to go. Pick an available day and time slot, then enter your name and phone number. Hit the "Book Now" button and your booking is complete!
2
Follow up
Once your booking has been made, we will follow up with you an hour before your appointment to remind you of your arrangements and check that you are available to make it in.
3
See you there
At this stage it's up to you to make your way to TyreZim in the vehicle you would like fitted. We'll be waiting!
*Advance booking currently available only for TyreZim Main Branch, 71 Coventry Rd, Workington, Harare